40 years of experience in automation of steel plants
CEA Group is the evolution of CEA Elettroapplicazioni Srl, founded in 1982, which has always been involved in automation applied to the most complex technological machines and systems.
For many years it has been able to build an history of reliability, with specialization in the supplying of both main and auxiliary machines, and long-time presence in the target market.
The industrial challenge for the future is to exploit the technical
know-how acquired to take hold of commercial opportunities,
thanks also to the partnerships of reference in the steel sector.
Reliability
and the high quality
differentiates us in the steel market
Our business develops complex projects with long delivery times. This is why it is important to carefully consider every customer need, guaranteeing the punctuality and best quality of each project.
In this context, the planning and the ability to manage the whole process becomes fundamental: thanks to the long experience and the skills we have internally, we are able to reach the standards required to meet the needs of customers.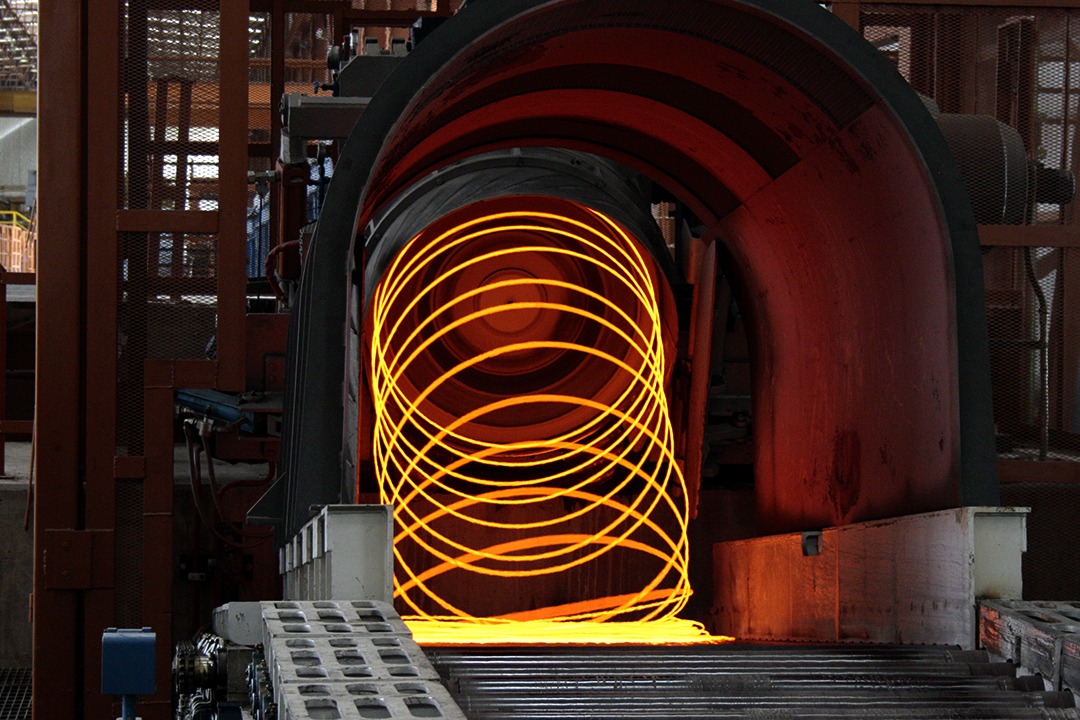 A constant synergy between man and machine
Our services range from consultancy to mechanical and electrical design, from software development to integrated supervision up to network and data management. From the production of electrical panels to installation, without forgetting the complete support throughout the project and after-sales.